ALARM RESPONSE SERVICES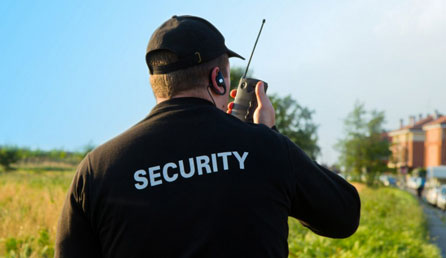 Our Mobile Fleet also specializes in Alarm Response calls to residential and commercial accounts. DiFranco Security Services will attend the alarm when dispatched by the respective monitoring station. Once on site, the mobile patrol guard will conduct a thorough patrol of the site investigating the cause of the alarm. In case of an actual Break & Enter, the proper authorities will be contacted along with the key holder. We will remain on site and secure the scene until the time we are relieved of our duties. A detailed Mobile Alarm Response Report will be completed and submitted to our clients for each and every alarm dispatch.
Service You Can Trust!
Our Services Include:
Professionally trained Security guards, parking enforcement services, static commercial, residential and industrial security guards, mobile security patrols, alarm response, VIP protection, and more....
Our Approach
Our approach to service is very simple; we remain focused on the details of safety and security as we serve with heart and commitment. If it is important to our clients, then it is critical to us.