Now Hiring Security Guards (Full Time & Part TIme)

Serving Halton, Hamilton, Niagara and GTA Regions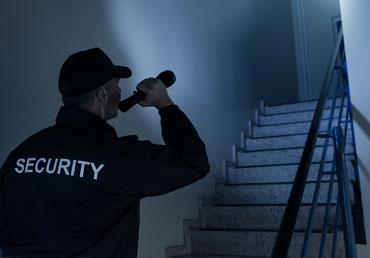 Uniform Guard Services
One of the most recognized services a security firm can provide is uniformed guard services. Having a guard in full uniform at your site ensures high visibility and peace of mind.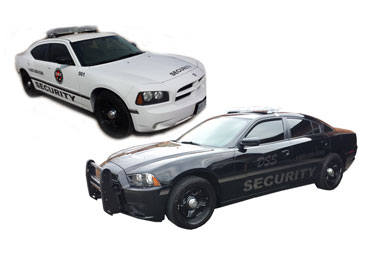 Parking Enforcement
DiFranco Security Services can provide your property with effective and affordable parking enforcement options
Security Services
Security Consultations
DiFranco Security Services can provide you consultation services and assess the security risks your property may pose.
Private Investigation Services
DiFranco Security Services is often hired by its clients to gather intelligence to assist with their decisions as they relate to acquisitions, mergers and growth strategies.
Camera Installation and Monitoring
Our staff will visit your location, assess the prime locations to install cameras, provide you with options on what cameras will best suite the location and have your system professionally installed.
Alarm Response
Our Mobile fleet also specializes in Alarm Response calls. Dispatchers will monitor your alarm system and dispatch mobile guards to respond to any alarm activations.
VIP Protection
Corporate executives, dignitaries, celebrities and private individuals face an ever-increasing threat from terrorists, criminals, unruly fans etc.
Loss Prevention Services
Loss Prevention Services can be provided by either Uniformed or Non Uniformed Security Guards. These specially trained Guards are able to patrol your retail property and prevent loss of profit from both customers and staff.