PRIVATE INVESTIGATION SERVICES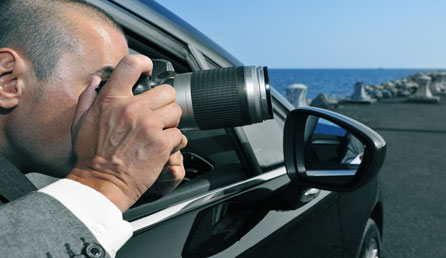 DiFranco Security Services is often hired by its clients to gather intelligence to assist with their decisions as they relate to acquisitions, mergers, and growth strategies. Our company has established the ability to successfully gather intelligence and relay such findings through comprehensive communications to its clients. Our Private Investigators have extensive knowledge in this field, and will work diligently to provide the evidence needed to protect Individuals, businesses, and families. We can provide investigations for Personal, Legal, Insurance, and Corporate cases.
Service You Can Trust!
Our Services Include:
Professionally trained Security guards, parking enforcement services, static commercial, residential and industrial security guards, mobile security patrols, alarm response, VIP protection, and more....
Our Approach
Our approach to service is very simple; we remain focused on the details of safety and security as we serve with heart and commitment. If it is important to our clients, then it is critical to us.