SECURITY CONSULTATIONS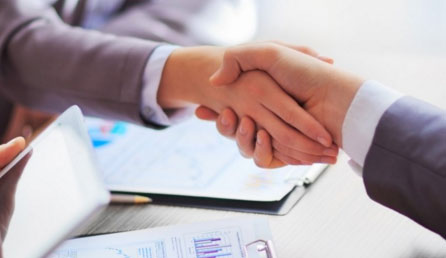 DiFranco Security Services can provide consultation services and assess the security risks your property may pose. Our staff will determine if there is appropriate camera coverage, alarm response, as well as many other avenues that can affect the security of your property. Also as part of our assessment we will look at property lighting, access points, conditions, and other features that may also help to improve the safety and security of your property. We are also able to provide security risk assessments, operations, surveys, training, management, and planning.
Service You Can Trust!
Our Services Include:
Professionally trained Security guards, parking enforcement services, static commercial, residential and industrial security guards, mobile security patrols, alarm response, VIP protection, and more....
Our Approach
Our approach to service is very simple; we remain focused on the details of safety and security as we serve with heart and commitment. If it is important to our clients, then it is critical to us.