we've Got You Covered when it comes to Oakville Security Guard Services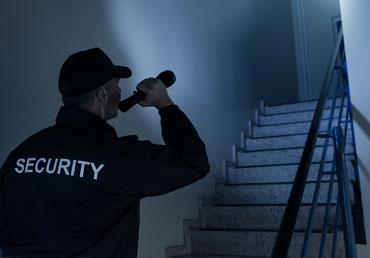 Oakville Uniform Guard Services
One of the most recognized services a security firm can provide is uniformed guard services. Having a guard in full uniform at your site ensures high visibility and peace of mind.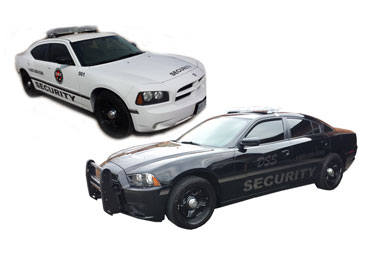 Oakville Parking Enforcement
DiFranco Security Services can provide your property with effective and affordable parking enforcement options
uNIFORMED GUARD SERVICES OAKVILLE
DiFranco Security Services specializes in providing professionally trained Oakville uniformed Security Guards to protect both people and property. Our Security Guards work in commercial and residential settings throughout Oakville, ON to prevent and deter crime as well maintain a safe and secure environment by being highly visible, incredibly prepared, and organized. Having one of our Security Guards present at your business, home or special event will help to deter criminals and prevent security issues from arising.
We pride ourselves in our strong customer service and support. Our security guards consistently meet and exceed the standards set out by our customers and provide a level of safety and confidence that exceeds other security companies. Security guard requirements are diverse and unique to each individual situation this is why we offer a variety of different forms of Oakville Security Guard Services.
When you work with our Uniformed Security Guards, you are working with professional, dedicated and specially trained individuals who take pride in keeping you and your property safe and secure. All of our security guards show respect, common sense, and professionalism while maintaining an authoritative position.  Each of our security guards is skilled in the application of force, fundamentals of protection, as well as observation and recording techniques. Our security guards will work tirelessly to ensure that your safety is our priority.
We can provide Security Guard Services in Oakville, ON:
- Condo/ Apartment/ Office Buildings
- Concierge
- Construction Sites
- Private Functions
- Banquet Halls
- Shopping Malls & Plazas
- Warehouses
- Special Events
- VIP Protection
- Mobile Patrol / Alarm Response
- Bike Patrol
- And More...

Service You Can Trust!
Our Services Include:
Professionally trained Security guards, parking enforcement services, static commercial, residential and industrial security guards, mobile security patrols, alarm response, VIP protection, and more....
Our Approach
Our approach to service is very simple; we remain focused on the details of safety and security as we serve with heart and commitment. If it is important to our clients, then it is critical to us.
DiFranco Security Services offers clients protection with a level of service that surpasses the competition.
1100 Burloak Drive Suite 300
Burlington, ON, L7L 6B2
1 (855) 288-0386