LOSS PREVENTION SERVICES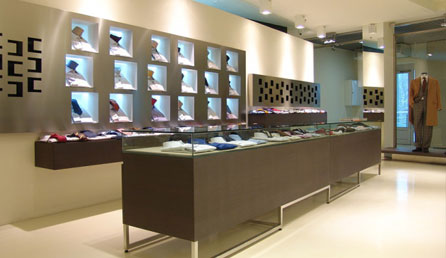 Loss Prevention Services can be provided by either uniformed or non-uniformed Security Guards. These specially trained Guards are able to patrol your retail property and prevent loss of profit caused by internal or external individuals. LP Guards are trained to detect shoplifters as they enter the property and monitor them appropriately, and respond to acts of theft or fraud against your store. LP Guards are also trained to handle a variety of other incidents that may occur inside your store, including Medical Emergencies and more.
Service You Can Trust!
Our Services Include:
Professionally trained Security guards, parking enforcement services, static commercial, residential and industrial security guards, mobile security patrols, alarm response, VIP protection, and more....
Our Approach
Our approach to service is very simple; we remain focused on the details of safety and security as we serve with heart and commitment. If it is important to our clients, then it is critical to us.