CONCIERGE SERVICES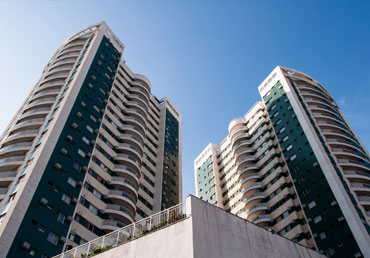 Having one of our Security Concierge Guards posted at the front desk of your high rise or condominium building will help create a safer and more secure environment. Our expertly trained concierge security guards provide high visibility as well as access control to your buildings while maintaining a welcoming and pleasant disposition. In addition to providing access control at the entrance to your high rise or condominium our guards will also monitor security cameras and maintain detailed shift reports.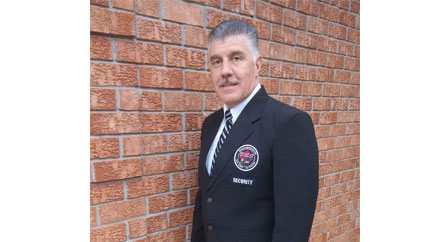 Service You Can Trust!
Our Services Include:
Professionally trained Security guards, parking enforcement services, static commercial, residential and industrial security guards, mobile security patrols, alarm response, VIP protection, and more....
Our Approach
Our approach to service is very simple; we remain focused on the details of safety and security as we serve with heart and commitment. If it is important to our clients, then it is critical to us.