Ministry 40 Hour Mandatory Security Guard Training Course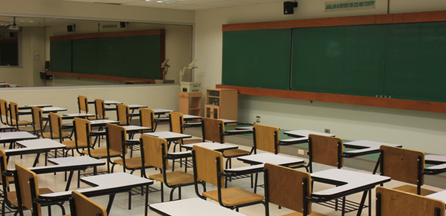 $189.00 (Plus Taxes)
This Course is for Applicants who have never held a security licence in the province of Ontario. This is a mandatory course required by applicants before they can apply for their security licence. With a Certificate from our Basic Security Guard Program you will be able to apply for your Licence from the Ontario Ministry of Community and Correctional Services to begin a rewarding career as a Security Professional.
Course Outline:
- Ministry Code of Conduct
- Basic Security Procedures
- Report Writing
- Occupational Health and Safety Act
- Emergency Response Procedures
- Canadian Legal System
- WHMIS
- Use of Force Principles
- Legal Authorities
- Effective Communications
- Private Security and Investigative Services Act
- Emergency First Aid

This training program is made available for daytime, evening, and weekend classes.
Testing Information
- Licence Fee is $66.50 plus 13% HST for a total of $75.15
- On your scheduled test date be on time, and have photo ID with you.
- The Security Guard test is a written 60 question multiple choice format. The allotted time to complete the test is 75 minutes.
- Passing Mark for the test is 62%
- Test results will be made available within 24 to 48 hours upon completion of the test.
Additional Information
- The test fee is not part of the course. This is paid to Serco Des when the test date is booked.
- Security License Fee of $80.00 is also a separate fee; this is paid to the Minister of Finance when your license application is submitted.